11 Facts About Saliva That Will Make You Love Your Spit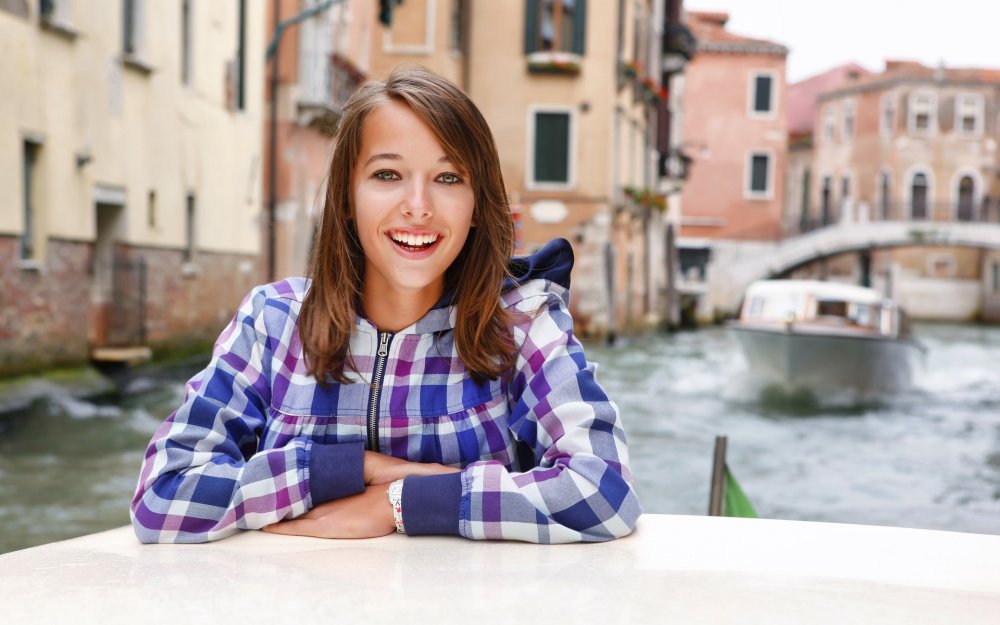 This article was originally published by Abi Mclntosh on www.buzzfeed.com
1.
You could potentially produce enough saliva to fill two bathtubs a year.
Saliva production varies considerably from person to person, but on average most people produce 0.7 litres of saliva per day which is enough to fill two medium sized bathtubs a year.
2.
Saliva protects teeth and gums and helps to lubricate the mouth.
Saliva is crucial to oral health, helping to kill bacteria and fight infection and tooth decay.
3.
Saliva is essential to the breakdown of food.