Family Dental Exams in Erie, PA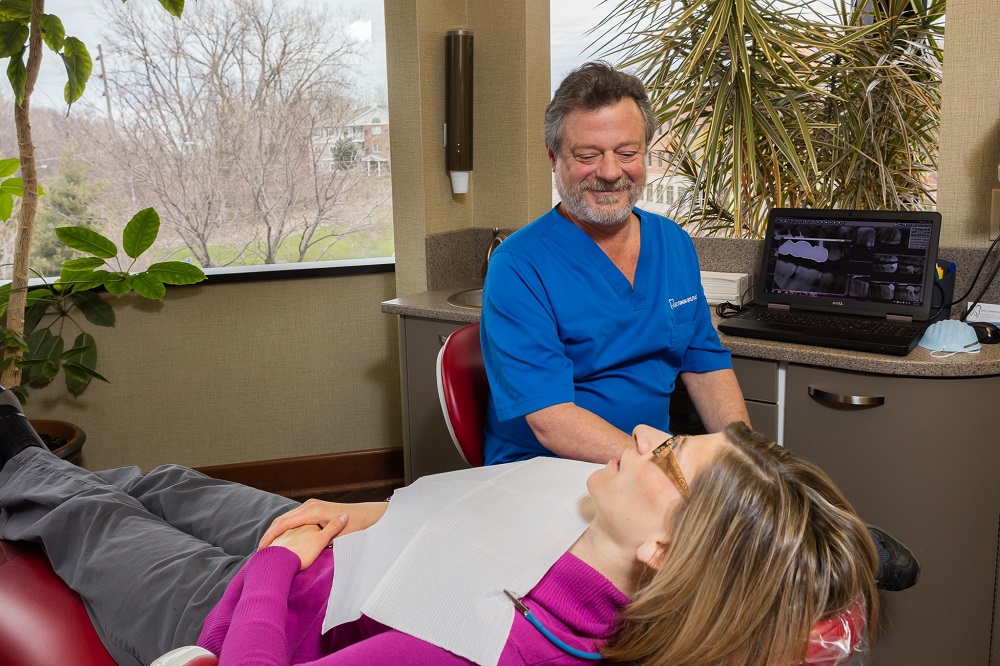 Dr. Lee Simon and his dental staff can provide dental exams for you and your whole family to determine the best route to take for personal dental care. The initial oral examination includes a visual examination, charting, periodontal probing, diagnosis and dental treatment recommendations.
We will also take dental x-rays, which include the panoramic x-ray for proper diagnosis of the anterior (front) and posterior (back) teeth as well as the bite-wing x-ray series for proper diagnosis of proximal decay of posterior teeth.