Should I get a second opinion?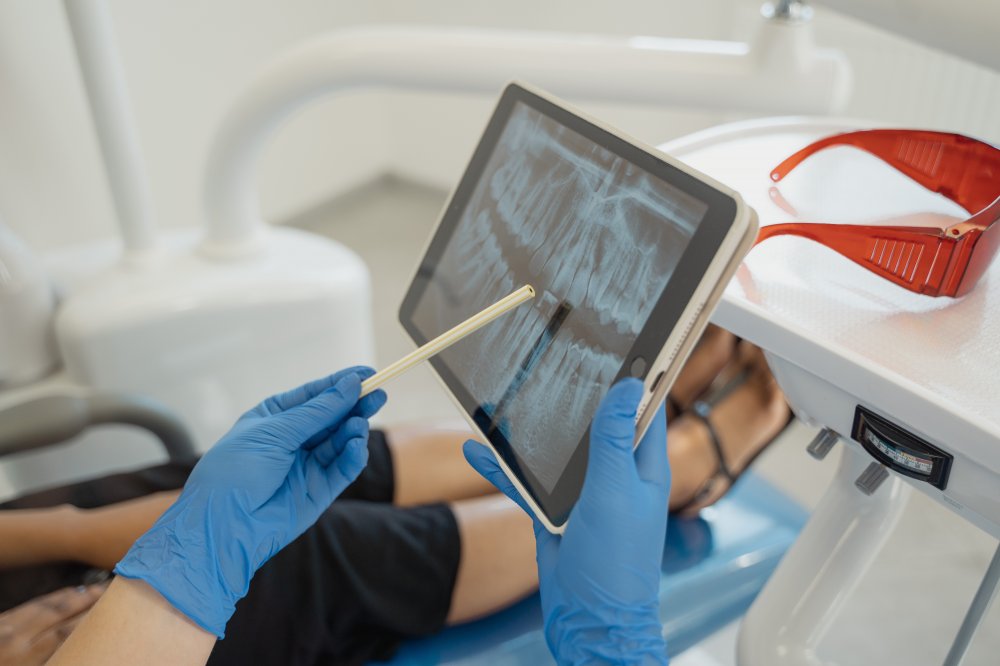 When it comes to your health, it's always best to trust your instincts. If you feel unsure about a dental diagnosis or treatment plan, consider getting a second opinion from another dentist. Getting a second opinion can help you understand your options and feel confident about the treatment plan you choose.
Why should I get a second opinion?
Second opinions are great way to confirm a diagnosis or learn about a different treatment plan. They're best for evaluating treatments that require complicated or costly dental care like root canals, implants and braces.
Will a second consultation be covered by my dental plan?
It might be, but dental plans differ when it comes to second opinions. Closed-network plans may not cover services at a dentist other than your primary care dentist. If you're covered by a PPO plan, you may save by choosing an in-network dentist.
To find out if your plan will cover the cost, contact your benefits carrier before you schedule an appointment. Ask for details on what is and isn't covered so you can make the best decision for your budget. For example, your plan may cover a second consultation but not a second set of x-rays.
How can I find a second dentist?
To find a reliable dentist for a second opinion, ask your friends and family members for recommendations. You can also browse online reviews, call your local dental society or speak with someone at a local dental school. To find an in-network dentist, check out Delta Dental's dentist directory, which includes Yelp reviews to help you decide.
How do I prepare for my appointment?
Before you visit the second dentist for a consultation, ask your current dental office for your dental records, including recent x-rays. This will give the second dentist the background details needed to make an educated evaluation.